Customer story
E-commerce company plans projects in GanttPRO

to get more predictable and achievable timelines

Company industry:

E-Commerce

Company passion:

Creating innovative Health, Beauty, and Fitness products from the ground up

Location:

Singapore

Favorite features in GanttPRO:

Gantt charts & dependencies, Collaboration, Email notifications

Who uses GanttPRO:

Global Operations, Product Development, Design
We're talking to
Global Operations Director
GanttPRO was actually the tool of choice. I finally could map out my projects and manage the timelines accordingly.

Lloyd Stephens
LinkedIn
About company
Could you tell us about your company?
With a powerful combination of product development and marketing, Supernova creates outstanding innovative Health, Beauty, and Fitness products.
Their portfolio of direct-to-consumer brands includes Sand&Sky, bodyboss, Coco&Eve, and SkinnyMint. Headquartered in Singapore, with offices in the UK, Australia, and India, they speak 20 languages and are located on 4 different continents, ready to grow their brands.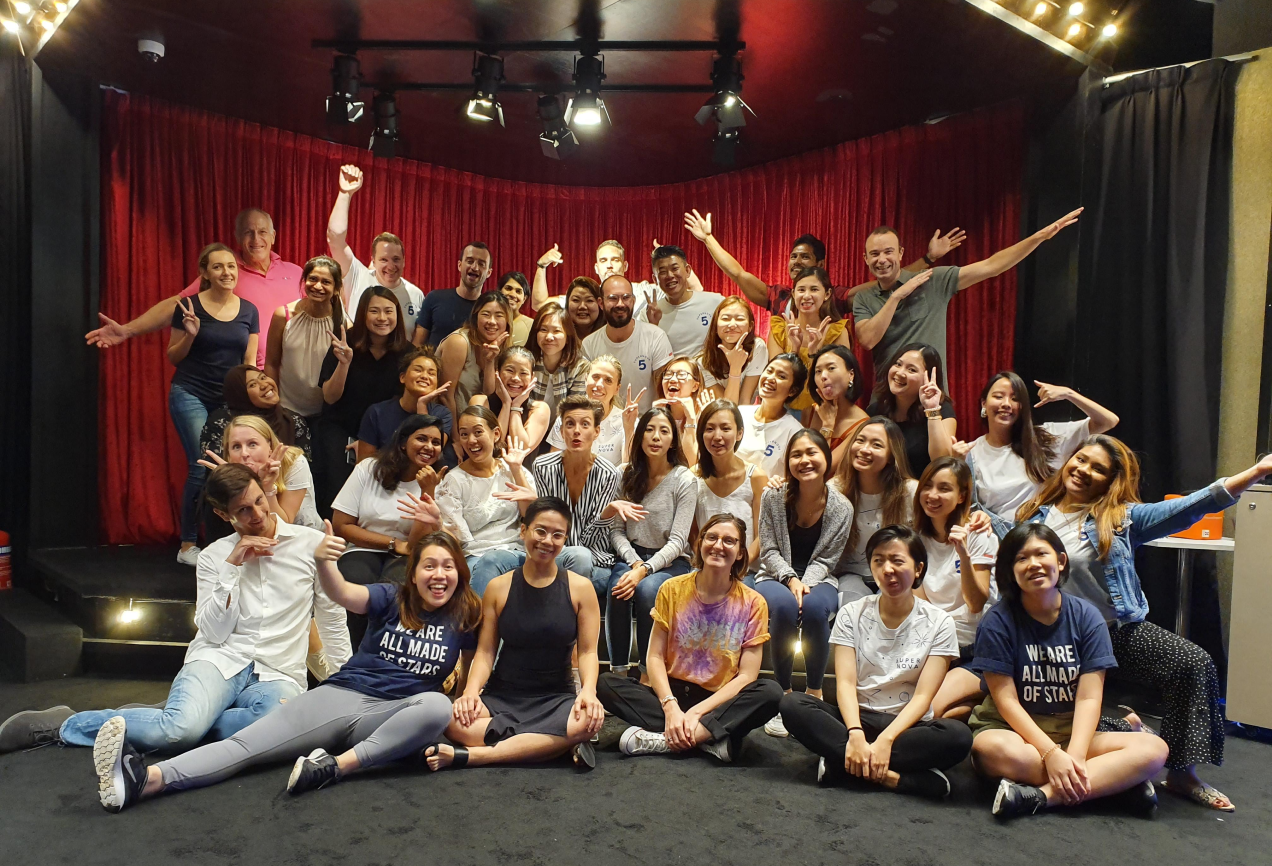 Image source
Gettings started with GanttPRO
How did you start using GanttPRO?
We have a large product development team. Previously, we have been trying to manage projects in Google Sheets, and it had been tough. Managing the complex dependencies was impossible. So, I conducted research and GanttPRO was the clear tool of choice. I could finally map out our projects and manage the timelines accordingly.
Personally, I was looking for something to replace MS Project that I had experience with. We also had experience with other tools like Wrike and Mavenlink.
GanttPRO has an extra advantage of being able to do everything we need and includes automated resource planning, email reminders, and additional features.
What made you choose GanttPRO over other online tools?
The first reason, and I'll give you an honest answer:
GanttPRO has hands down the best Gantt chart functionality. It works just the right way: it's got the correct dependencies, the nice Work breakdown structure, and it works smoothly.
When we tested Wrike, we found it unable to easily sort and order subtasks according to their dependencies. It only does basic sorting which caused all subtasks to become a mess and not follow their dependency execution path. This made it unworkable.
Mavenlink also did not work for us because, even though it has a Gantt chart, it wasn't anywhere as user friendly and didn't work smoothly. Also, it doesn't present as well as GanttPRO.
GanttPRO outperformed the competition for all the needs we have and made it the clear leader.

The second reason I chose GanttPRO was a very reasonable price.
Many software services offer similar features. But GanttPRO has significantly better pricing.
One of our brand managers wrote that, "GanttPRO, with all its features and how it works, is my new favorite tool."
Favorite features
What GanttPRO features do you benefit most from?
We use Gantt charts very extensively. We create tasks and link them with dependencies.

When we assign people to tasks, we like that notifications remind them about assignments and updates via email. Also, we use comments and attachments to track progress and reasons for changes.
Write your success story with GanttPRO
Contact us to find out how GanttPRO can help you achieve your goals.
Thank you for reaching out.
We will be in touch with you shortly.